Did you know that our restaurant The Admiral is the setting for several detective novels? It seems that underneath its lively and touristy exterior, our beautiful Concarneau hides dark secrets that inspire novelists!
The Yellow Dog, by Georges Simenon
The famous commissioner Maigret conducts one of his first investigations in Concarneau, in the novel "The Yellow Dog which tells the story of a dark case of revenge involving notables and a former sailor imprisoned in the United States. The plot begins in the "Grand Hotel" of the time (1931), renamed by the author "Le Grand Hôtel de L'Amiral", whose adjoining café is called Le Café de l'Amiral. Today, the hotel no longer exists but the building still bears the name L'Amiral.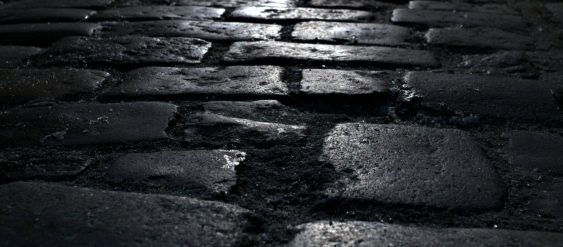 The investigations of Commissaire Dupin, by Jean-Luc Bannalec
Jean-Luc Bannalec, alias the German author Jörg Bong, has brought to life the Commissioner DupinDupin is a policeman transferred from Paris to Concarneau. His investigations take place in various parts of Brittany, but Commissaire Dupin has a weakness for the cuisine of the Admiral. It is even rumoured that his favourite dish is grilled entrecôte... The books have been adapted into a television series broadcast in Germany, which has contributed to Concarneau's fame in German-speaking countries! Many visitors of all nationalities talk about Dupin!
Find in our gift shop the book co-written by the chef Arnaud Lebossé of the Admiral and Jean-Luc Bannalec: "The Breton Cuisine of Commissioner Dupin !